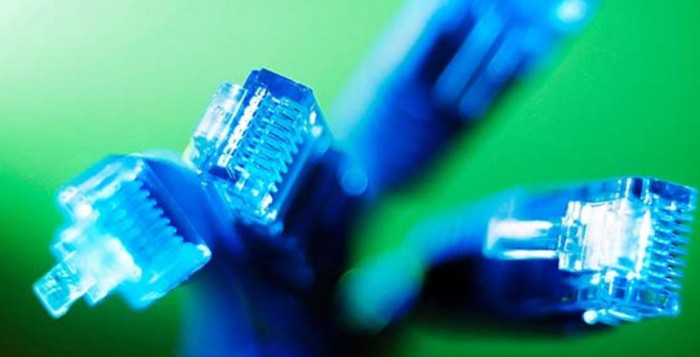 A fast broadband connection has become a necessity in all areas of modern life. It enables you to book train tickets, access your bank account, watch videos and TV programs online and so on. The need for broadband connection is as important in rural and semi rural areas as Tankersley, Pilley and Wentworth Station as in town. Lack of access to broadband internet hinders the growth and development of our rural economies.  Now more companies are asking staff to work from home several days per week, and fledgling start-ups are setting up businesses from home, the need for fast internet access is paramount.
High speed broadband connection breaks down the barriers of communication and distance in remote areas. With the help of high speed Internet access, residents in rural areas can participate fully in economic and civic life and do their contribution to the economic development. Businesses operating in rural areas can effectively and successfully compete with their counterparts in urban areas. The various benefits of broadband internet in rural areas are:
The benefits of broadband connection are numerous.
In short, it promises a bright future for residents of rural areas with better job opportunities, better medical facilities, education opportunities, better prospects of conducting business and so on.
So having read that far – why am I talking about this?  Well broadband access in our area is patchy to say the least, I would like to survey the area for broadband speed, and publish the speeds on our website.  I know that I have had up to 4 Mb/second, whilst other neighbours get much slower speeds such as 1Mb/s speed.