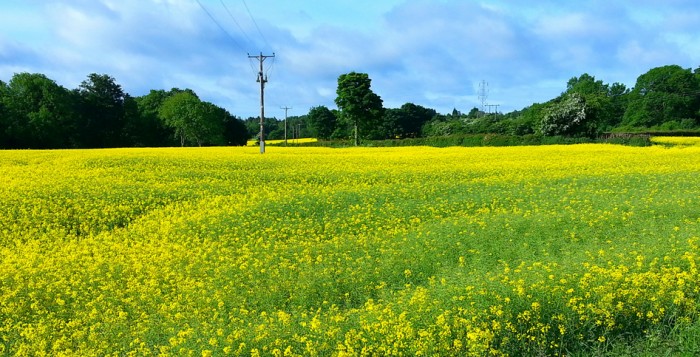 The Parish Council have been notified that a public consultation event is due to take place regarding one of the proposed housing sites off Lidgett Lane.
The consultation event takes place on Wednesday 15th June from 3.30 – 7pm in Tankersley Welfare Hall and is open to all residents.
The event refers to application 2013/1007, which is the site near the junction of New Road and Lidgett Lane, (the smaller site) which had approval granted for 41 homes.
As the original application was for outline planning permission, the developers now have to submit a detailed application to Barnsley Council, which shows their proposed designs and layout. David Wilson Homes (the developers), have now proposed 56 homes on this site, which is an increase of almost 40% on what was agreed upon at outline stage.
The Parish Council will add any updated plans to the website once they are received, however residents are advised to attend the consultation to allow their views to be shared directly with the developers and any questions they have to be answered.
This is your opportunity to share any views or concerns you may have regarding this site, direct with those who will produce the plans for it.
Below is a link to the original planning application.