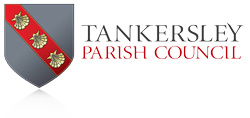 A number of people are unhappy that the field has been fenced off by the builder and it is impossible to pass through the recreation ground from top to bottom and vice versa.
Permission was granted by Parks Dept. The builder has health and safety concerns to allow through access. BUT within a week they will be able to back fill a section, re-fence and allow through access.
The builder did apologise but they need to use the recreation ground to complete part of their project.