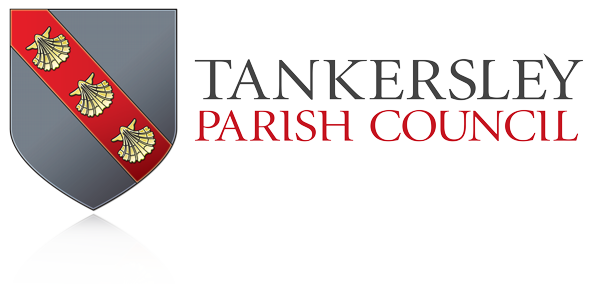 23.11.2016
The Parish Council have been advised by the BMBC Planning Officer involved with this application, that there are a number of issues with the submitted plans and as such, amendments are being sought. Therefore the current deadline for objections of the 1st December is no longer applicable.
Once these amendments are received, all those consulted previously will be contacted again to advise that the new documents are available, and a new 14 day consultation period will begin.
Due to the timescale regarding the resubmission of these documents not being known, Parish Councillors have decided to go ahead with the resident meeting, to allow general concerns to be discussed along with recommendations for objection points.
The resident meeting will take place at Tankersley Welfare Hall on Friday 9th December, from 7pm.
The existing documentation will be available to view.
The Parish Council will continually updated both the website and social media, as and when additional information becomes available.
22.11.2016
The Parish Council discussed this application at their meeting yesterday evening and share the many concerns of residents.
All Councillors were in agreement that an extension to the current deadline should be requested, with the aim of holding a public meeting to allow objections to be planned.
The request to extend the deadline has been sent to the relevant planning officer at Barnsley Council, and the result of this request will be shared as soon as it is known, with further details of a public meeting if time allows.
Residents are welcome to submit objections to Barnsley Council immediately if they wish.