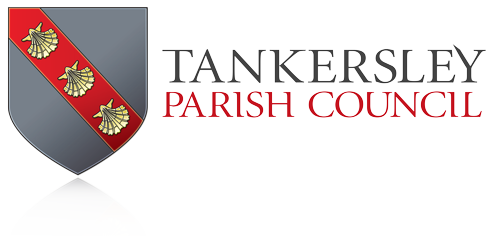 A Government amendment to the legislation regulating the meetings of local councils, has provided Parish Councils with the the option to meet remotely during the Coronavirus lockdown.The Parish Council has decided to hold its Annual Council Meeting via video conference on Monday 18th May. This is the meeting where the Chair and Vice Chair are elected for the coming year and also where councillors are elected to take responsibility for specific areas and are able to choose areas they can focus on. This will be followed by the normal Parish Council meeting.
The video conference meeting is open to the public and details of how to join the meeting are as follows:
To join the Zoom Meeting please copy this link into your browser:
https://zoom.us/j/5725800594?pwd=eHZGZlNzKzdqRHVWUTRDMFJwV0syZz09
(If you do not have the Zoom application installed, you will be prompted to install the application which is free).
Here are the meeting ID and password if you need them:
Meeting ID: 572 580 0594
Password: tankersley
Alternatively if you do not have a computer with a webcam and audio, a tablet or a smartphone, you can join the meeting by telephone. Please ring one of these numbers:
Dial by your location
+44 131 460 1196 United Kingdom
+44 203 481 5237 United Kingdom
+44 203 481 5240 United Kingdom
+44 208 080 6591 United Kingdom
+44 208 080 6592 United Kingdom
+44 330 088 5830 United Kingdom
You will be prompted to input the following meeting ID and password:
Meeting ID: 572 580 0594
Password: 476062