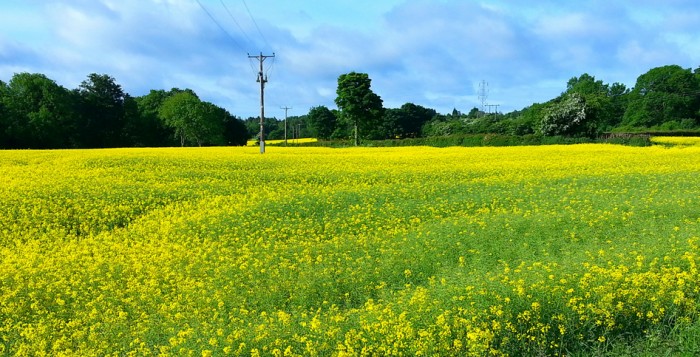 The Parish Council have been advised by Barratt Homes, that they have amended their plans for the Lidgett Lane/ Pilley Green site.
The new plans have included a reduction in the number of homes, from 77 to 74. There has also been greater foliage left in place, on the proposed entrance from Pilley Green. The amended plan can be viewed here;
Pilley Green – Lidgett Lane (Amended Plans Dec ' 18)
Any residents wishing to make comment, or object, must send this to Barnsley Council (BMBC) Planning, as responses sent direct to Barratt, as part of their consultation event, will not be forwarded to BMBC.