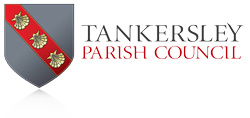 The Parish Council has been informed that the two planning applications regarding the proposed developments in Pilley, will not go before the April Planning Regulatory Board.
It is expected that they will now be consider at the June meeting.
The Parish Council will advise of any further updates, as and when additional information becomes available.